Stabilisation of Onshore Calcareous Sand Using Colloidal Silica Nanoparticles and Alumina Powder by Means of Electrolysis and Incorporation of Electrokinetic Geosynthetics (EKGs)
A ground improvement environmentally safe method aiming at the solidification/stabilisation of onshore calcareous sand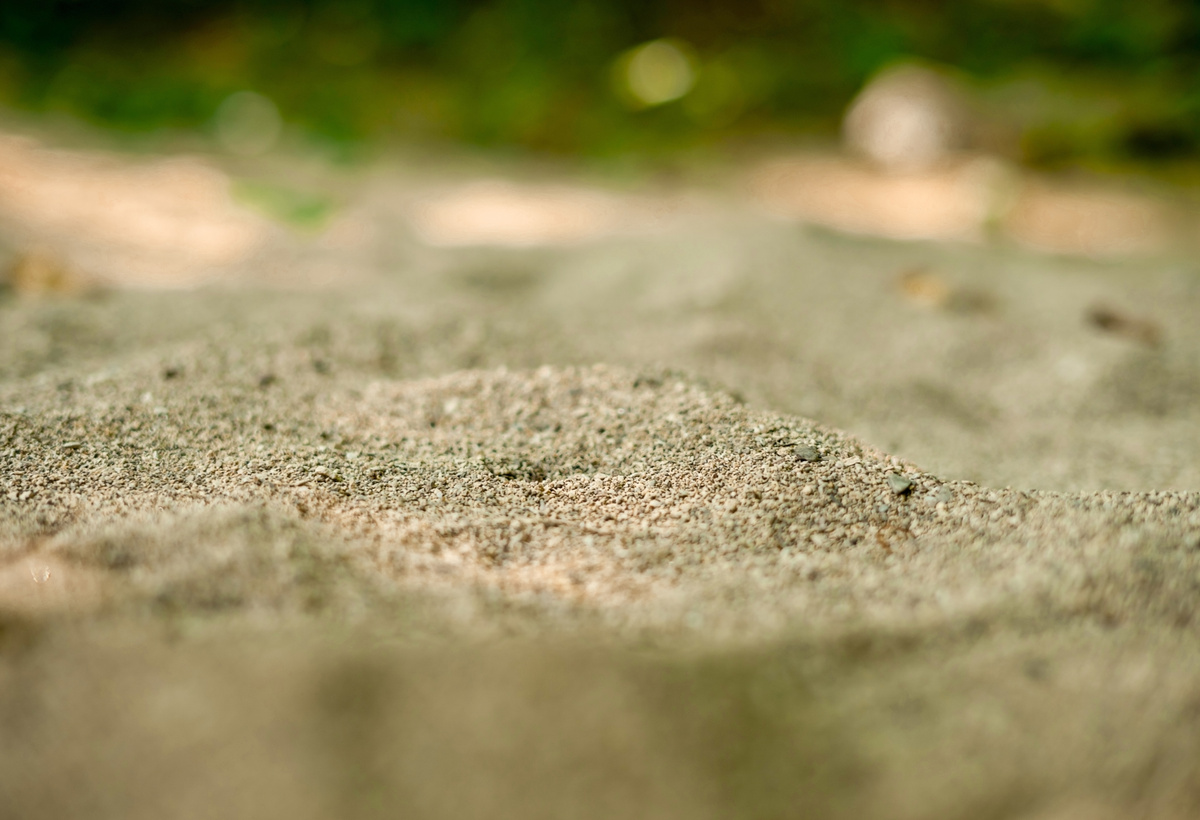 Background
Very few exceptional small bench-scale studies are present on offshore calcareous sand and none on onshore calcareous sand. This is clearly due to the hydraulic conductivity of granular materials which would make it almost impossible for the soil to retain an aqueous electrolyte within its pores long enough for the electrokinetic process to be completed. A new method is needed for the stabilization of onshore calcareous sand, aiming for better seashore conditions and most importantly does not have any environmental impacts.
Technology Overview
The treatment induces electrochemical reactions that generate electro-cementation. Hardening of the treated soil is achieved at both the anode and the cathode as a result of ion migration and exchange leading to the formation of new minerals (mineralization) and their precipitation inside the soil mass. Passing an electric current causes metal degradation of the anode. The method results in the electro-cementation of the calcareous sand through the formation of calcium silicate hydrates (CSHs) and calcium aluminate hydrates (CAHs) in the treated sand samples. Pozzolanic reactions continue beyond treatment time. In addition, iron-rich cements are also formed due to the degradation of stainless-steel/iron electrodes which are used as sacrificial anodes.
Benefits
The invention will let the area around the seashore be more eligible for new civil projects development.
The invention has no unfriendly environmental impacts
Applications
 A great foundation and subgrade for construction of civil projects.
Patents
Provisional Application filed on 28/7/2022, Application No. 63/393207