Measurement-Based Cooling of Quantum Systems
A measurement-based cooling scheme that aims for bringing a small-sized quantum system close to its ground state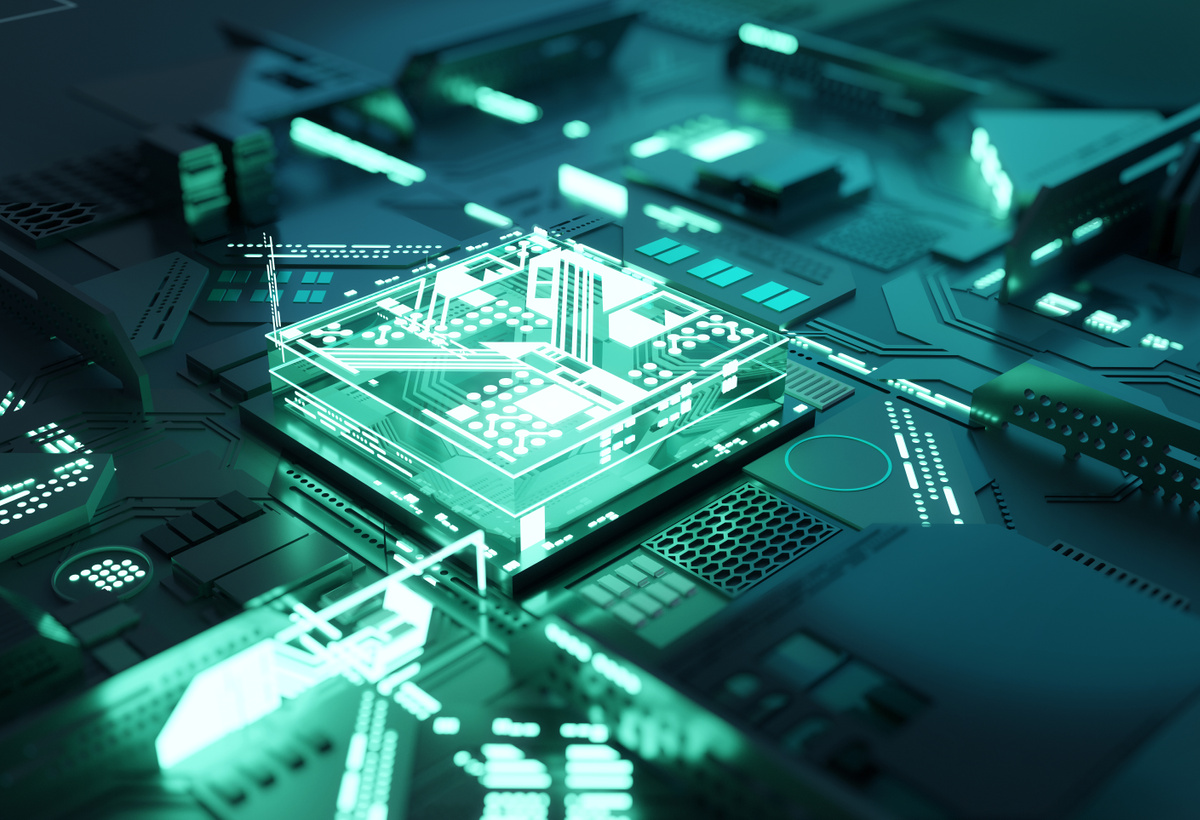 Background
The problem of driving a quantum system very close to its ground state has been of great interest for a long time and belongs to the field of quantum control. Controlling the dynamics of a quantum system typically involves monitoring a few parameters of the system and it usually employs a feedback loop in order to stabilize the state of the system against the effects of the environment. A major problem in quantum control is the back-action entailed by the measurement on the system.The scheme proposed here capitalizes on the measurement back-action and considers it a resource that can be used to efficiently lower the entropy of the system.
Technology Overview
The technique works by switching on a strong field and applying a sequence of projective measurements and RF pulses to polarize the system along the direction of the external field before we adiabatically switch the field off. The evolution of the system towards its ground state is governed by the quantum adiabatic theorem. A proof of concept realization has been made by numerically simulating the proposed technique for quantum spin chains with long and short range interactions.
Benefits
Efficient and simple technique that can cool down a quantum system.
Can be useful for NMR state preparation of small-sized samples.
Applications
A measurement-based cooling scheme that aims for bringing a small-sized quantum system close to its ground state and has the potential of improving the resolution of NMR imaging of small samples (nano-sized). Also can be used for improving the efficiency of quantum sensors which require very low temperature.
Patents
US Provisional filed in 13/07/2022 - Application number: 63/388821
Seeking
Development partner
Commercial partner
Licensing
University spin out
Seeking investment