3D Printed Electromagnetic Micropump with a Synchronous Active Valve
A 3D printed micropump that is used in improving wound healing effectiveness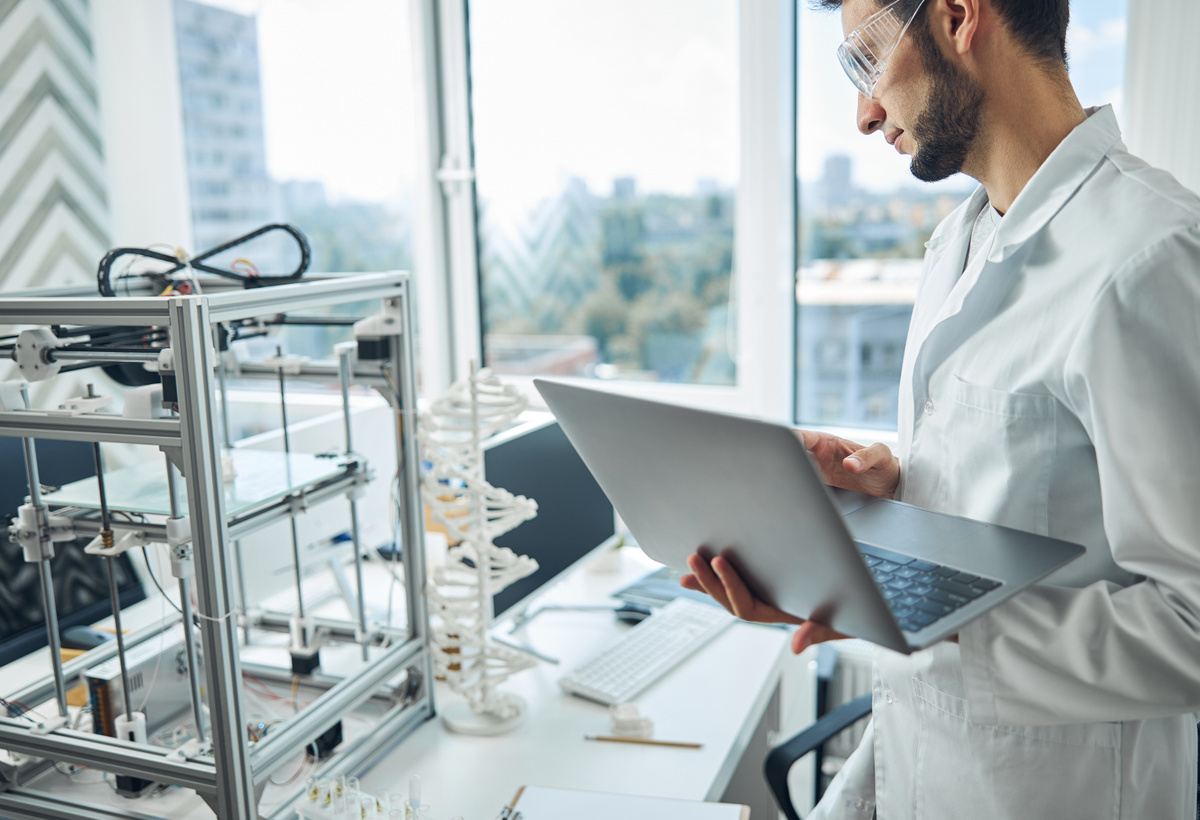 Background
There are several types of 'smart-bandage' under development particularly aimed towards chronic and non-healing wounds. The majority of these strategies rely on the topical and passive delivery of therapeutics, which are shown to have low success rates and ineffectiveness. A new strategy is needed to avoid the lack of vascularization in the wound surface and incorporate drug delivery, oxygenation, and vacuum therapy in one integrated platform.
Technology Overview
The micropump utilizes two elastic membranes attached to magnets in two chambers for the pump and the valve. It also has a modular design that is employed to allow for easy assembly and attachment to a microfluidic chip. The micropump's entire housing is 3D printed by fused deposition modelling to allow for ease of fabrication and flexible adoption to microfluidic applications.
Benefits
3D printed, electromagnetically actuated micropump
Active, electromagnetically actuated valve
Integrated Hall-effect sensors to optimize pump stroke relative to the valve motion
High flow rate and back pressure at low drive voltage, low power consumption, and small footprint
Modular and planar design facilitating the integration with versatile microfluidic devices
Proven concept through the integration with a microfluidic device
Applications
Improving wound healing effectiveness through active transdermal delivery of therapeutics into the live tissue below the necrotic layer.
Patents
Provisional Application filed on 15/4/2022, Application No. 63/331310
Seeking
Development partner
Commercial partner
Licensing
University spin out
Seeking investment