A Mobile App for Real-time Arabic-Sign- Language to Text Translation
An new app to be used by non-signers so they would be able to understand signers easily.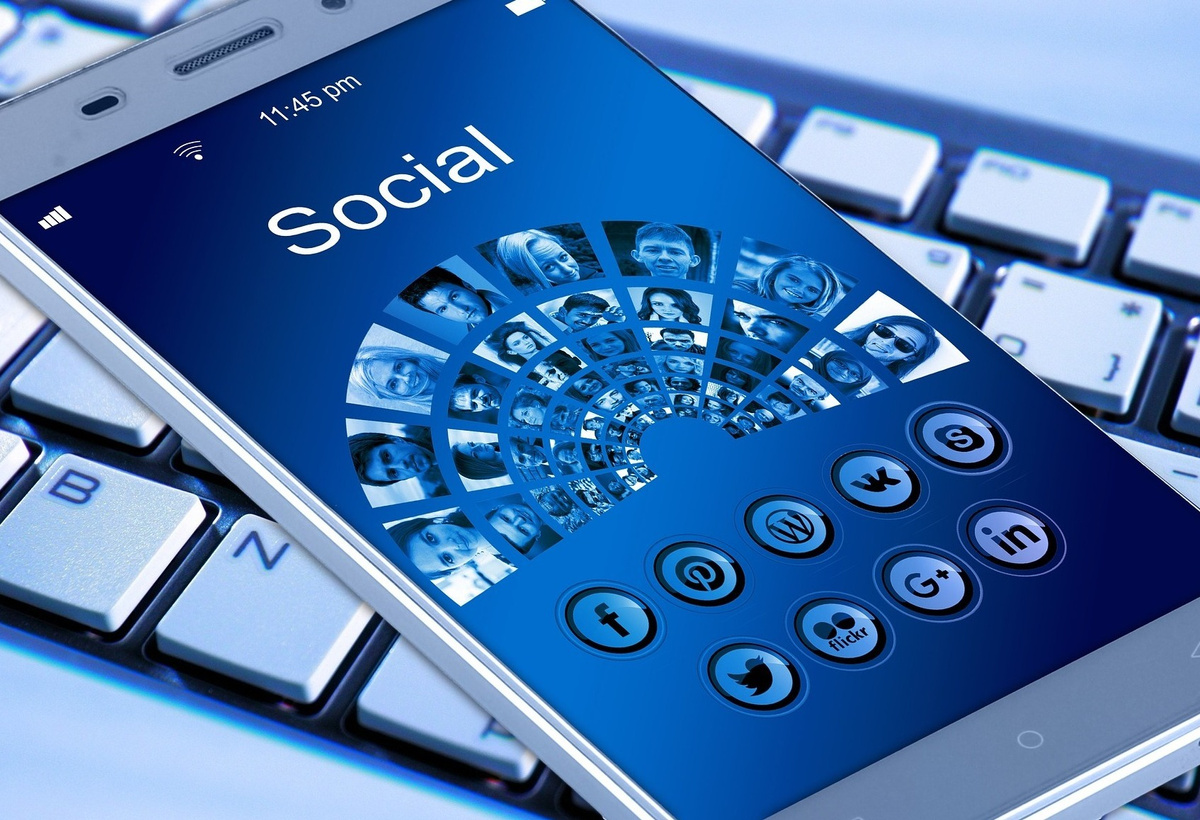 Background
There are around 360 million signers around the world, that find difficulties in communicating with those who do not understand sign languages.
According to the latest official statistics, of the 360 million people with disabling hearing loss, more than 3 million of them are located in Egypt.
Most of the Egyptian deaf lack the ability to read or to write the standard Arabic language. Therefore, the only way of communication among them is the Arabic Sign Language (ArSL) that is not understood by hearing people. This fact has a great impact on the social life of the Egyptian deaf community that comes to be quite isolated and has large difficulties to gain social experiences and relationships.
Recently, there has been a global revolutionary approach to close the gap and guarantee that persons with handicaps enjoy the same standards of equality and rights as everyone else. Information technology plays an important role in the new methodology where several assistive systems have been developed to support deaf communities around the world. The problem with most of these technologies is that they require special cameras or sensors, like motion sensing gloves to capture the signers hand gestures. These special sensing devices are not only expensive, but are also restrictive and not realistically practical. Moreover, these new assistive technologies are few and limited in the Arab world.
There remains a huge need to develop an a simple assistive technology that can convert Arabic Sign Language to Arabic speech or text and vice versa if possible.
Technology Overview
An new app to be used by non-signers so they would be able to understand signers easily. It can be used in a normal conversation between two people, or it can be installed in any place or institution providing that they have access to a normal camera and an internet connection. Accordingly, signers would have the ability to communicate normally with anyone and at any place. All they have to do is start signing in front of the camera and everything they say will be converted to text.
Benefits
Can be installed on both smartphones and computers.
Can be installed on any device that has internet connection and a regular video camera.
Offers flexibility as all that's required is a regular video camera to capture the signers, no need for motion sensing devices, or special equipment, or gloves.
App is compatible with both Android and iOS platforms.
Patents
US Provisional filed in 10/04/2018 - Application number: 62/655644
Seeking
Development partner
Commercial partner
Licensing
Seeking investment
University spin out